Tuesday, January 17th, 2023, Continuum of Care Meeting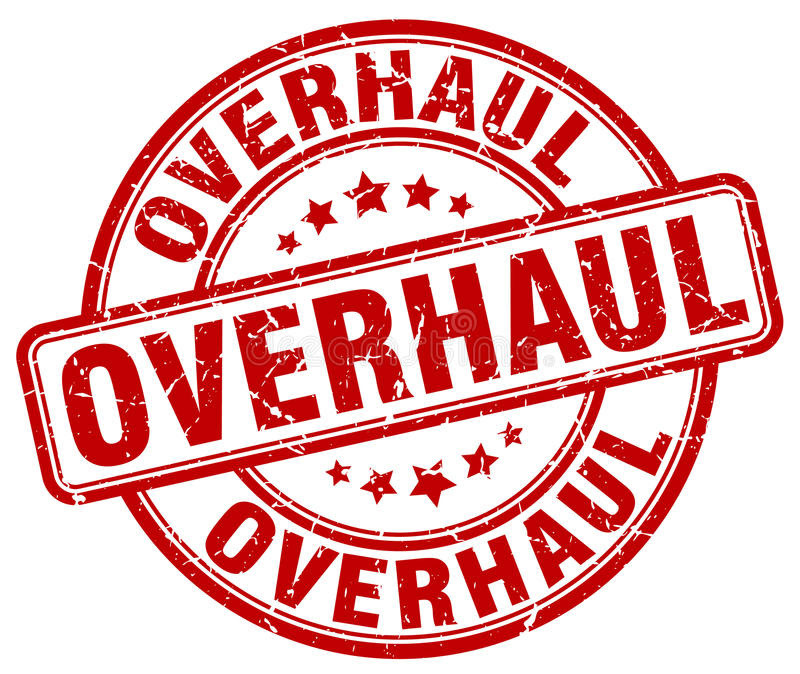 Tuesday, January 17th, 2023, 2:00 PM - 3:30 PM
Face to Face Meeting, no virtual option available.
Gateway Church of Christ
445 Creighton Road, Pensacola Florida
​Coordinated Entry System Overhaul
Opening Doors NWFL has been using coordinated entry for a few years as the front door Homelessness Response System designed to assess, prioritize, and match people experiencing homelessness to housing opportunities.
Now, we are in the process of overhauling the Coordinated Entry System to be a more efficient and consistent, community-wide intake process to match people experiencing homelessness to existing community resources that are best fit for their situation.